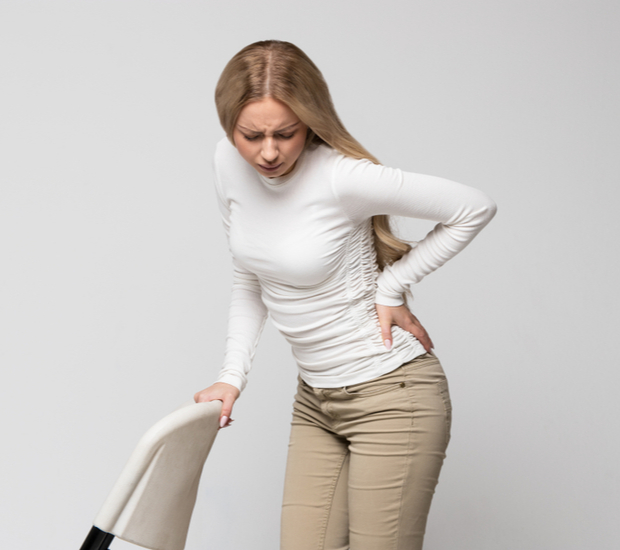 Pinched Nerve Treatment
Ooltewah, TN
If you have ever had a pinched nerve, then you know that finding the right pinched nerve treatment can be very difficult. If you suffer from a pinched nerve, we can help you receive the treatment you need at our chiropractic clinic. Our dedicated team can diagnose and treat pinched nerves as well as prevent them from affecting you in the future.
What is a Pinched Nerve?
A pinched nerve occurs when pressure is placed upon a nerve by the tissue that surrounds it. There are many different causes of a pinched nerve, and a pinched nerve can occur in various parts of the body. Perhaps one of the most common forms of pinched nerves comes from a herniated disc in the lower back. If a disc applies pressure to a nerve, it can cause pain that radiates down to the legs. Other symptoms of a pinched nerve may include a sharp, burning pain that covers a wide area of the body, tingling sensations and muscle weakness. With proper pinched nerve treatment, the symptoms can be reduced and eliminated within a few weeks.
Pinched Nerve Treatment
Medication and other forms of general medicine are not always successful at treating a pinched nerve. Many of our patients have found relief through a variety of chiropractic techniques. Keep reading to learn more about various pinched nerve treatment methods we use.
Stretching and exercise
A pinched nerve often occurs when the muscles, ligaments and tendons inside the body become tight. Proper stretching and exercise sessions can help relieve the tension that is causing the pinched nerve. At our chiropractic clinic, we can effectively administer various stretching exercises and work with you to develop a consistent exercise routine that will prevent future injuries.
Massage Therapy
One of the main goals with pinched nerve treatment is to relax the tissue that is causing the pinched nerve. A great way of accomplishing this is to massage the affected area. This treatment helps relieve the tension and pressure that is placed upon the nerve. When used along with other chiropractic techniques, a gentle massage will loosen muscles around the nerve and reduce inflammation in the area. Your body can heal faster once this pressure is reduced.
Muscle Stimulation
A pinched nerve can be caused by a muscle that places pressure upon the nerve. When this occurs, electrical muscle stimulation can work to relieve the muscle contraction that caused the pinched nerve. Electrical muscle stimulation involves sending electrical impulses into the body to reduce inflammation and relieve muscle spasms. Using electrical pulses may sound strange, but this treatment works well to loosen tight muscles. All you will feel during electrical stimulation is a slight twitch.
Do you think you have a pinched nerve?
If you have back pain and some of the symptoms mentioned above, then call our office to schedule an evaluation. If other treatment methods have failed, visit us to see how chiropractic care can eliminate pain caused by a pinched nerve. There is no need to ignore pain when effective pinched nerve treatment exists.
Request an appointment here: https://spine-chiropractic.com/contact-us/ or call Spine Chiropractic at (423) 910-2302 for an appointment in our Ooltewah office.
Recent Posts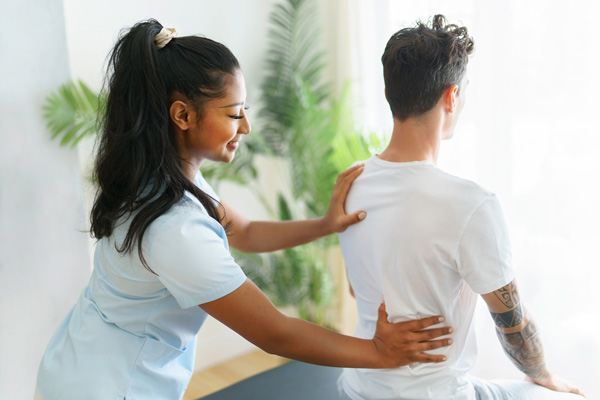 Are you thinking about getting massage therapy? When you have been suffering from a certain health issue, you can choose to take the traditional medicine route, the alternative medicine route or a combination of the two. Nowadays, more and more patients are looking into their alternative options because they offer a holistic approach. This means…