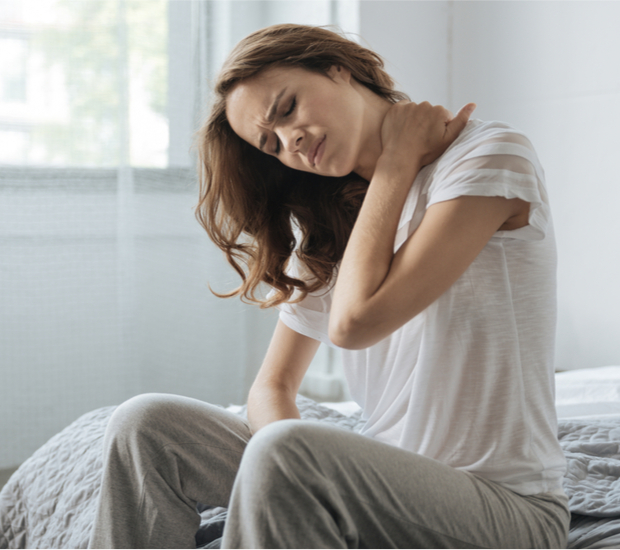 Neck Pain Treatment
Ooltewah, TN
Many people experience pain in their necks, and with the help of neck pain treatment, it can be easily remedied, managed and treated. Neck pain occurs for a variety of reasons, and many people live with it. However, there is no need to! There are many neck pain treatment options that can help reduce the pain that may be causing complications in one's day-to-day life.
Want to learn more about neck pain and its existing treatments? Learn more as we address what symptoms of neck pain look like and how it can be treated. As modern medicine continues to evolve, the neck pain treatment options are endless.
Neck pain symptoms
There are a few symptoms that stick out regarding neck pain. The following symptoms may indicate a need for neck pain treatment.
Stiffness
Many people experience a stiff neck when they wake up after sleeping or just in general. When the neck is in pain, it will often revert to a stiff stance so movement that may cause further pain does not occur. A stiff neck should undergo neck pain treatment.
Soreness
Because the head lies atop each person's neck, it can get sore; however, this should not occur frequently or endlessly. A sore neck may mean that there is an eternal problem. This type of pain should be addressed by a medical professional so treatment can take place.
How neck pain can be treated
There are a few different ways that neck pain can be treated. Each person's neck is different and will determine what type of treatment is necessary.
Chiropractic adjustments
Many people visit a chiropractor for neck pain treatment. Because the neck is connected to the spinal cord, a chiropractor can provide treatment that will significantly reduce the pain. A series of adjustments may be given so the neck can be stretched and relaxed.
Physical therapy
A physical therapist can provide neck pain treatment to someone who is experiencing complications with their neck. There may be guided gentle exercises that help the muscles to relax.
Reach out to us if you have neck pain and need treatment!
Neck pain can be remedied and treated by our office. If you have questions about your neck pain, then reach out to our office so we can help you. Let our trained professionals address and treat your neck pain. Feel free to write down any questions you have about neck pain treatment, and then give us a call or stop by today. We are here to help!
Request an appointment here: https://spine-chiropractic.com/contact-us/ or call Spine Chiropractic at (423) 910-2302 for an appointment in our Ooltewah office.
Recent Posts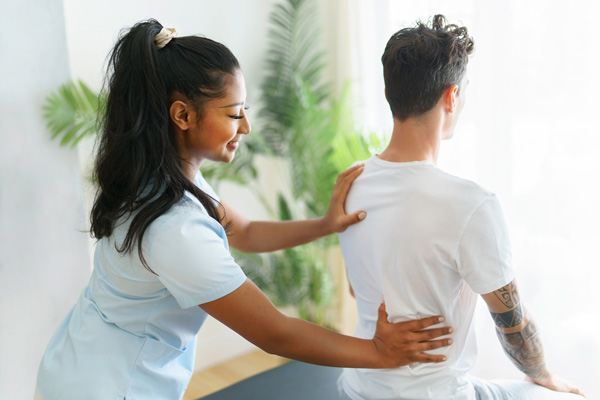 Are you thinking about getting massage therapy? When you have been suffering from a certain health issue, you can choose to take the traditional medicine route, the alternative medicine route or a combination of the two. Nowadays, more and more patients are looking into their alternative options because they offer a holistic approach. This means…