When it comes to back injuries, soreness or other physical injuries, people are more likely to remain at home and avoid professional chiropractic treatment. While store-bought painkillers and rest can help with minor injuries, many chiropractic injuries will continue to worsen without professional treatment. Even prescription painkillers will only mask the symptoms with temporary relief.
At Spine Chiropractic, we take a unique professional approach to treatment by combining modern chiropractic techniques with alternative and Chinese medicine. As a chiropractor, we can help identify the source of the pain and customize the treatment to the patient's needs. Chiropractic treatment is a process that can take more than one adjustment or appointment.
Fortunately, we have the medical tools and knowledge to help treat chiropractic issues for long-term relief.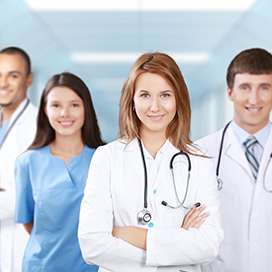 Our Team
From the moment patients walk in the door to any necessary follow-up appointments, our team strives to create a welcoming and calming environment. The goal of our treatment is to find the long-term relief through our procedures and lifestyle changes the patient can make to further the recovery process. We take the time to listen to our patients and recommend a customized treatment plan to each individual patient. While medication can help patients with pain relief, we will combine chiropractic treatment, therapy and other methods. We strive to help patients heal and continue to function without the pain hindering their success and quality of life.
About Us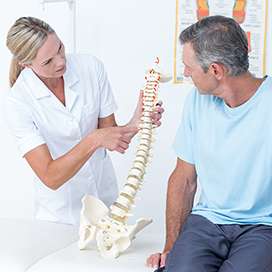 Our Services
We offer a variety of services in the fields of chiropractic treatment, Chinese medicine, alternative medicine, functional medicine and rehabilitation. Our treatment techniques include dry needling, massage therapy, auto injury treatment, acupuncture, spinal adjustment, spinal decompression, pain management, neck pain treatment, back pain treatment, sciatica pain treatment, whiplash treatment, and herniated disc treatment. Since each injury can have a different level of severity, we will customize the treatment to each patient. This means that what works for one patient may not work for another. As a chiropractor, we can also make changes to the treatment as the patient's condition changes. Patients may even continue treatment at home with certain exercises and stretches.
View Our Services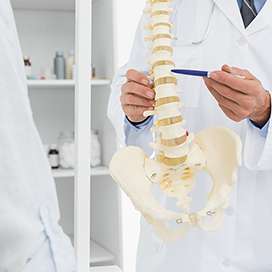 Patient Information
To begin the treatment process, we will need to gather information on the patient's medical history, current condition, allergies, insurance and any other pertinent information we need to know. With this information and the results from an examination, we can determine the source of the patient's pain. Since the spine is known as the "Super Highway" of the body, it connects everything together. Thus, injuries to the spine can cause symptoms in other areas of the body as well. In order to promote recovery, we may also recommend certain exercises and stretches the patient can complete at home. These will not be too difficult for the patient to complete.
Information